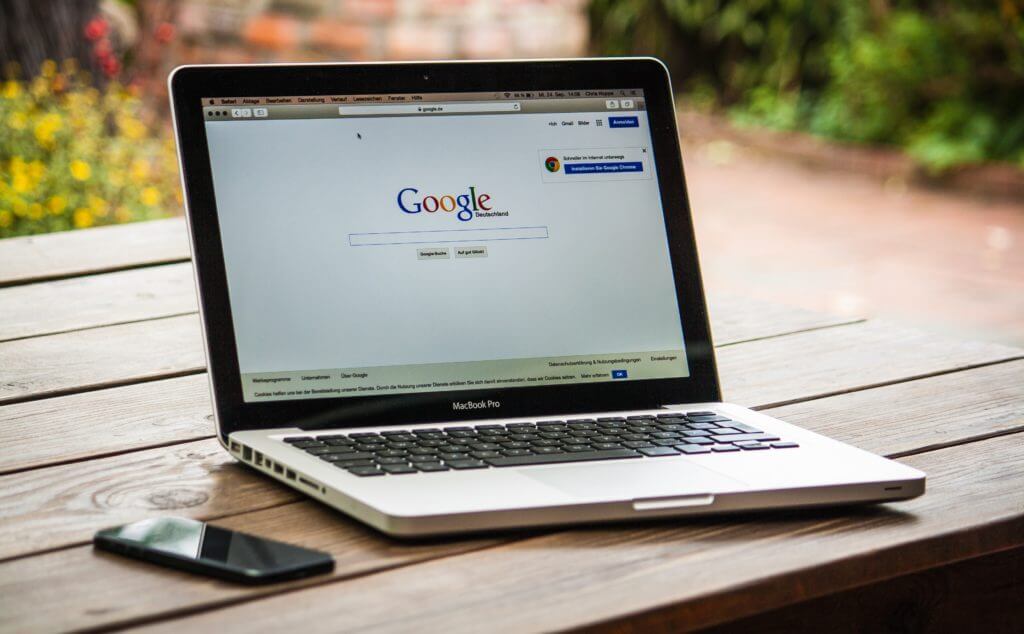 Search Engine Marketing
Nowadays, a strong SEM program doesn't solely focus on keywords. There are now a multitude of factors and signals that require our attention and that will help you get better results.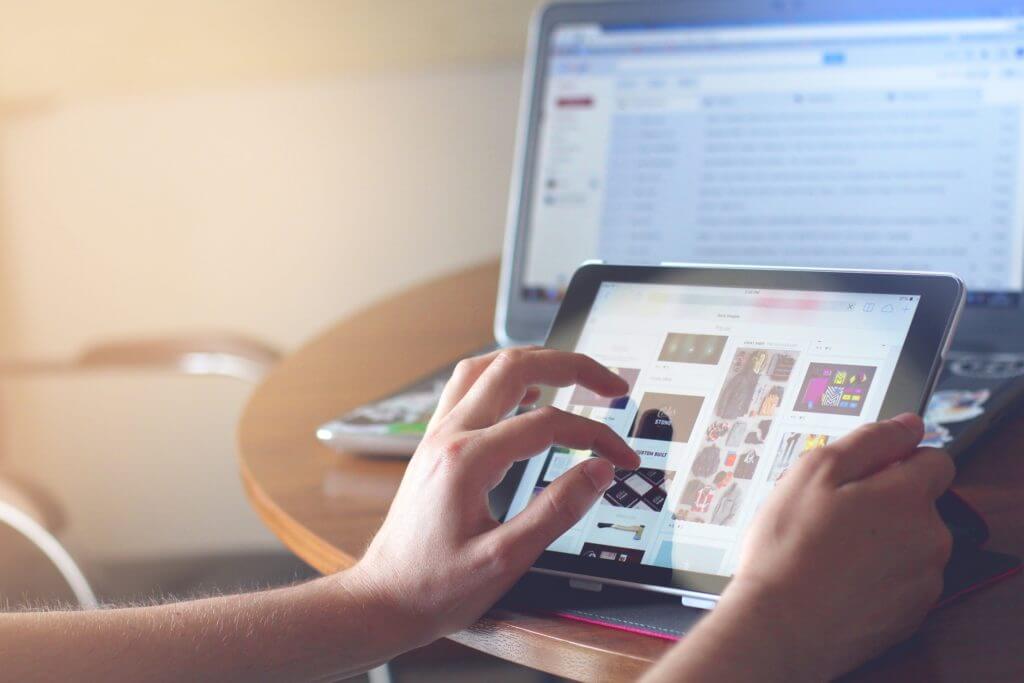 Display
Be present when your potential customers are browsing the web. Whether you are looking to increase brand awareness or acquire new customers we can develop a strategy accordingly with prospecting and remarketing.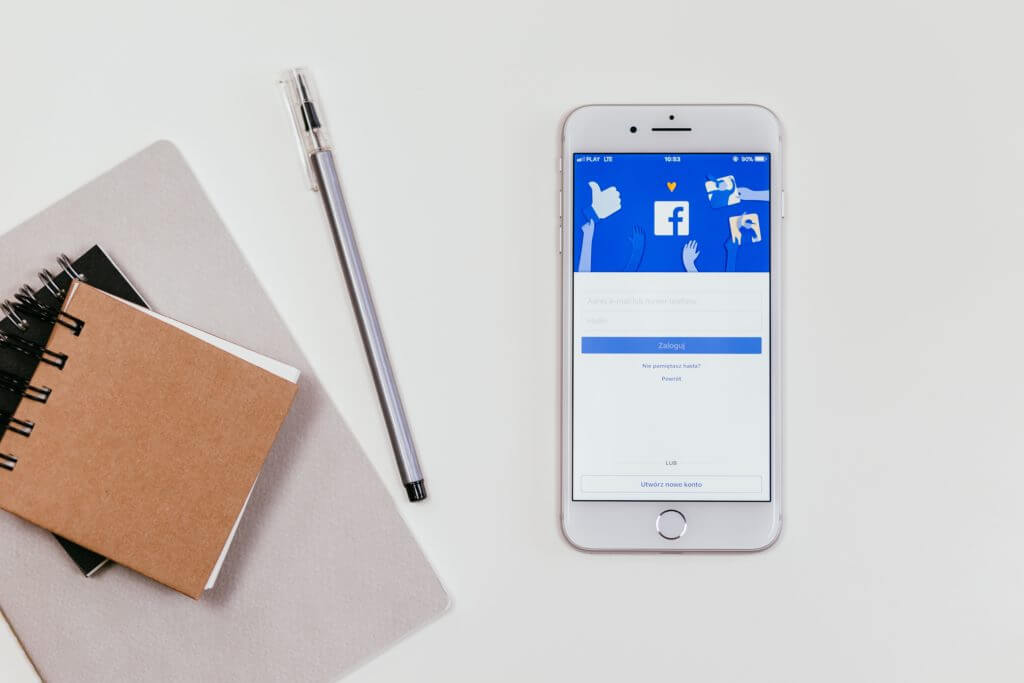 Social Media
Social Media represent a wealth of information in regards to user profiles. This allows us to create more targeted strategies and get in front of potential customers' eyeballs on and off social media.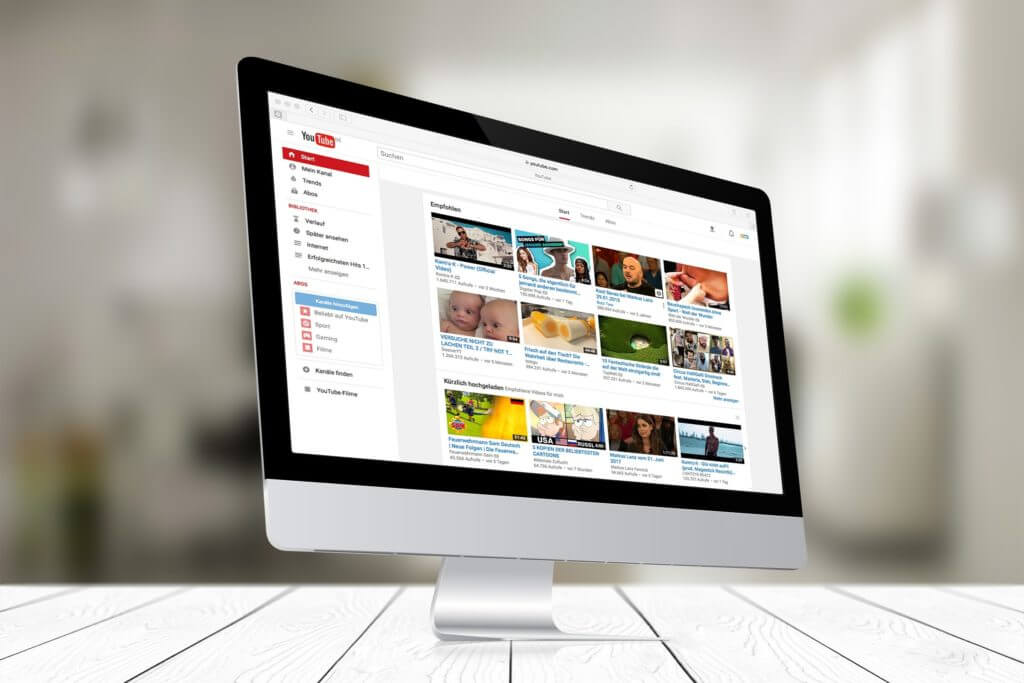 YouTube
Youtube being the second biggest search engine after Google, your presence on this plateforme shouldn't be neglected! Find out how to influence your potential customers with videos.
Take Action
Find out how we can help your business. Contact us for a consultation!